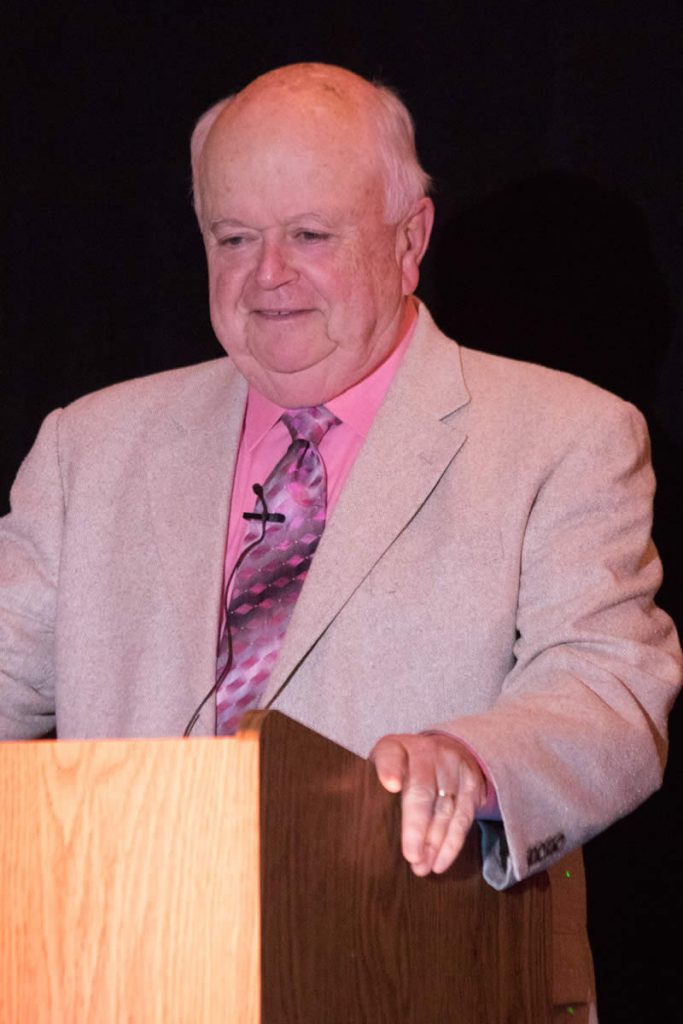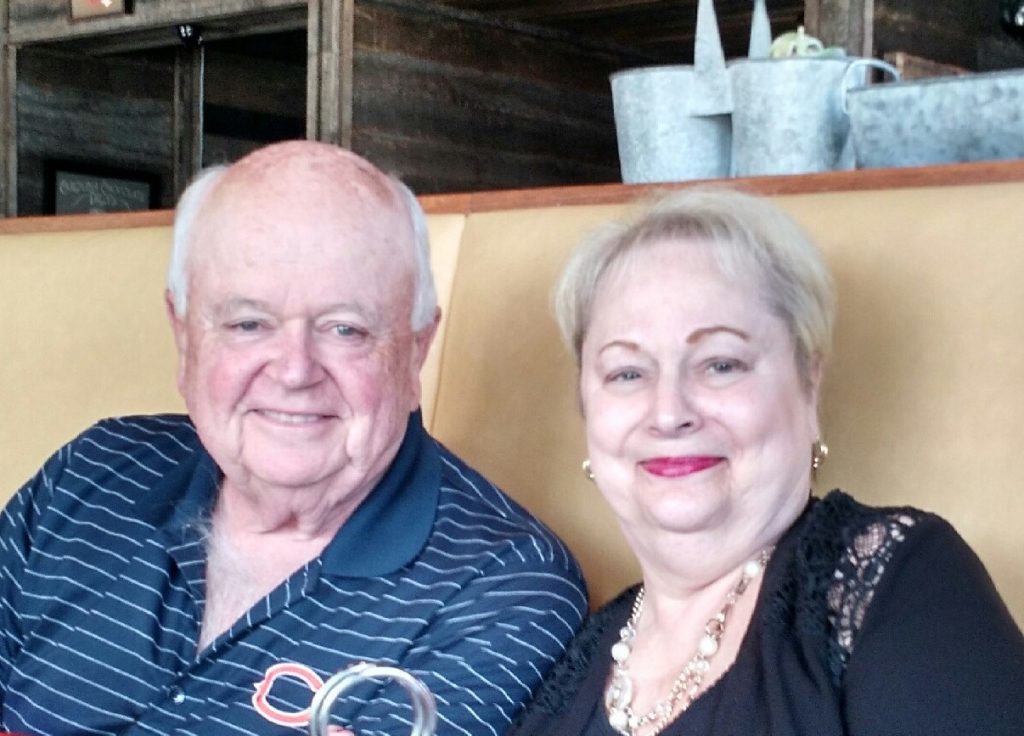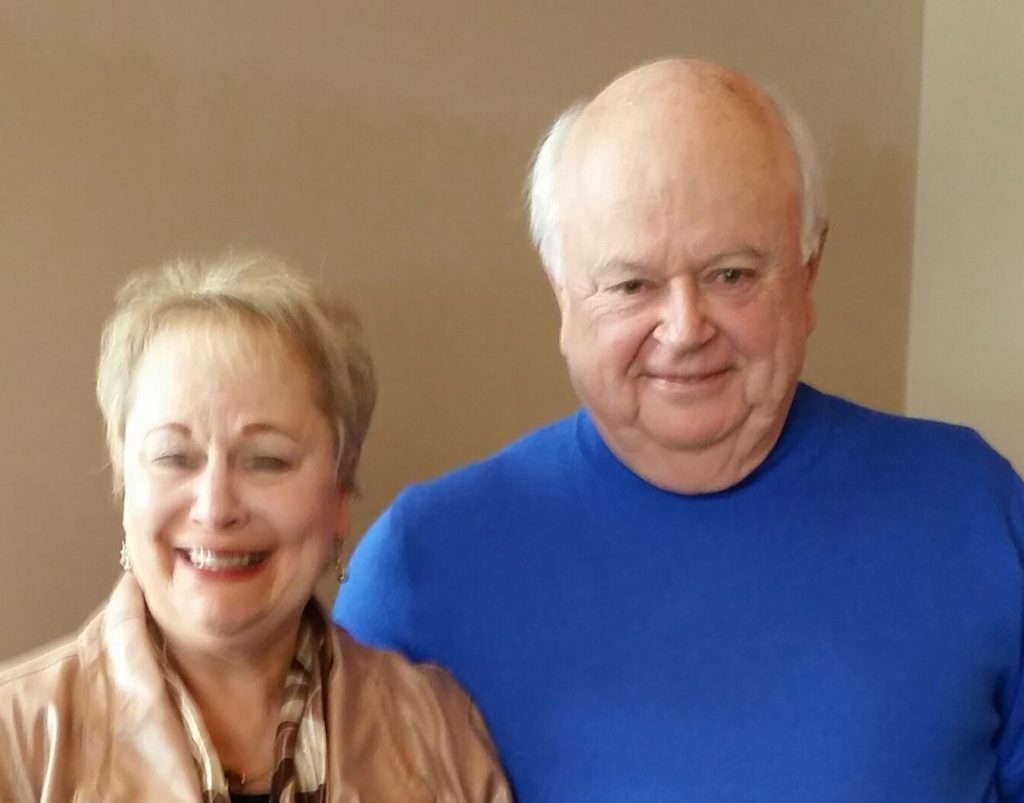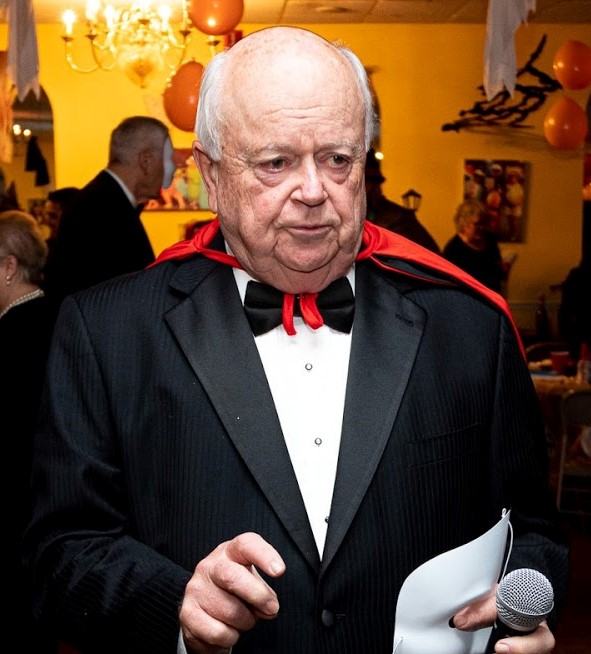 ---
Verner Tepe – Candidate for Kane County Board District 22
I'm running for Kane County Board – District 22.
For the past three years I have served as a Trustee of Elgin Township.
I'm proud of many of the things that we have accomplished:
Created an Investment Policy that has earned over $50,000 for the Township
Revised the application process for Social Service and Youth funding applications
Created a monthly newsletter to keep Township Residents informed
Installed a Senior Committee to manage the selection and oversight of the Senior Referendum Funds
But one of the things that I am most proud of is that there are 8 elected officials in the Township – 5 Democrats & 3 Republicans. And yet – not once – has any issue become partisan. It's always what is best for the Township – not the party.
That is the attitude and approach that I will take to the Kane County Board. I'll endeavor to do what is BEST for KANE County!
Kane County has 24 districts that each elects a board member. I'm running in District 22. One of the key things that I have done is to communicate key things that happen in the Township to our community.
I will continue to do that.
When is the last time (or 1st time) that you heard from our current representative?
You know what you can expect from me.
AND – you know that I listen. We may not agree all the time, but I'm always open and available.