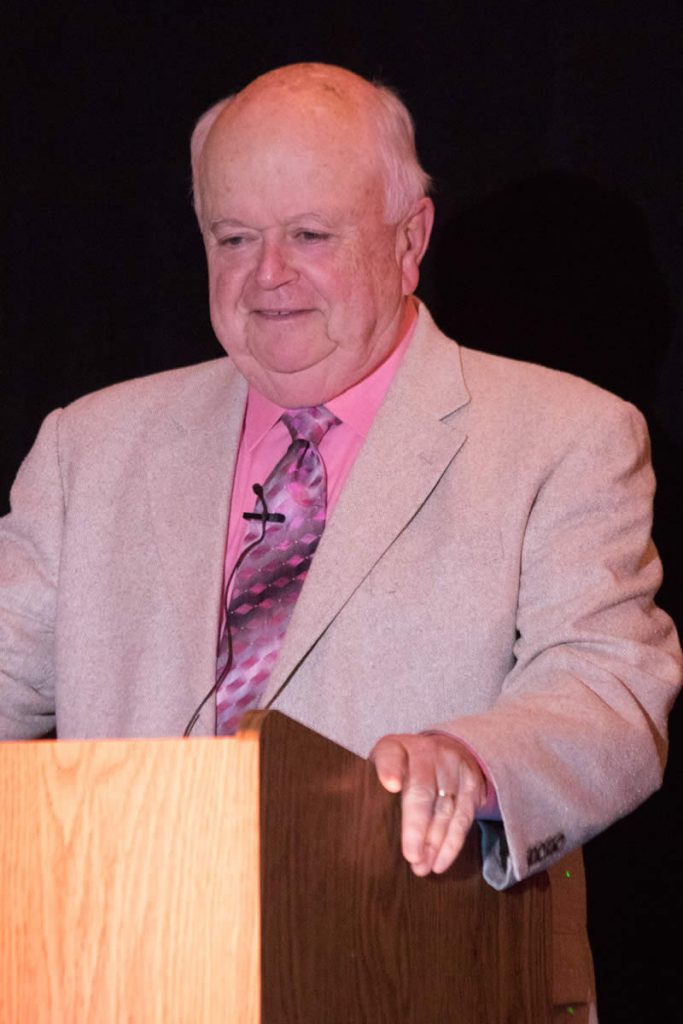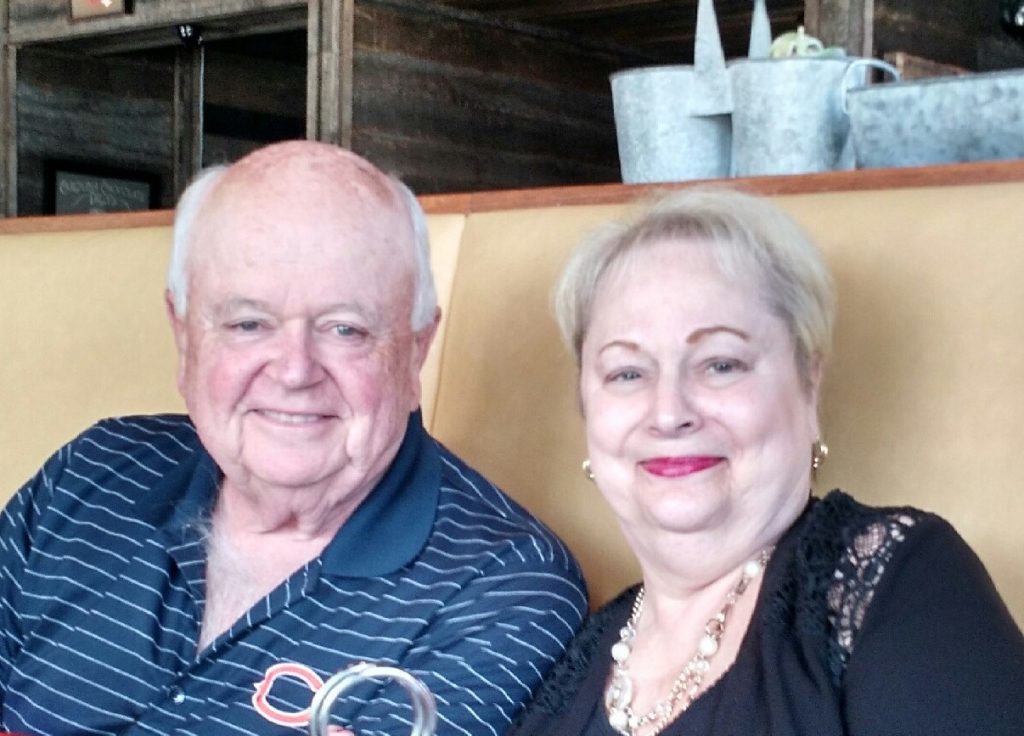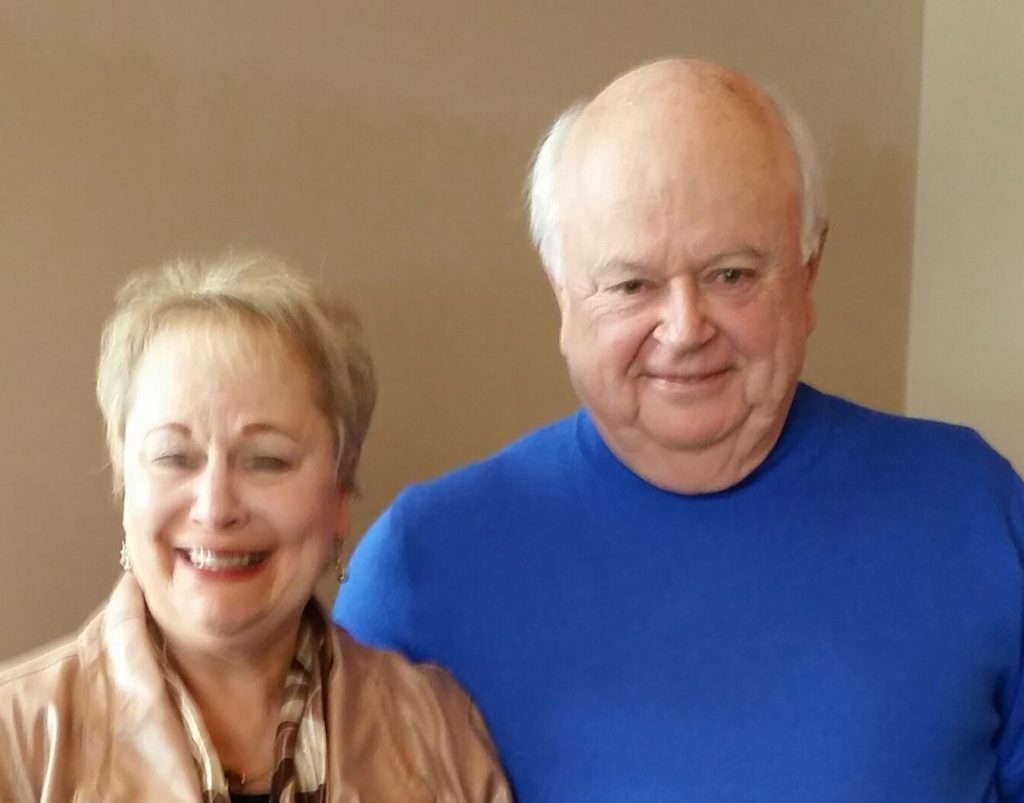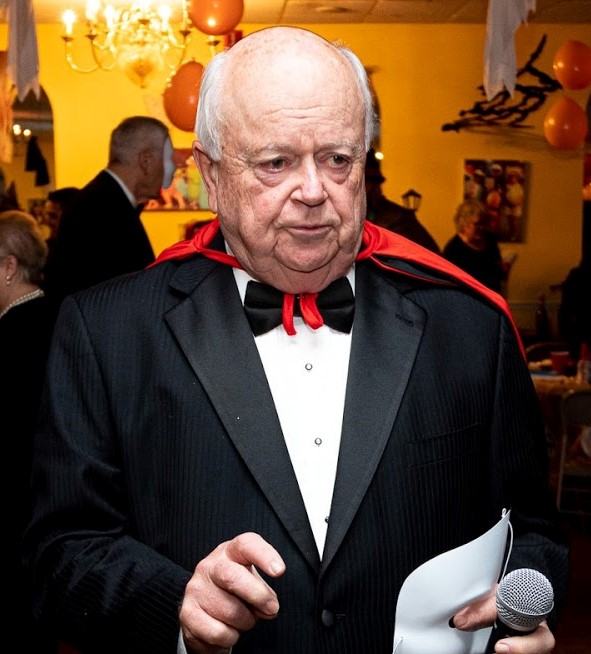 ---
Verner Tepe – Re-Elect to Kane County Board District 22
I'm running for re-election to Kane County Board – District 22.
For the past two years I have served as a County Board member & prior to that a Trustee of Elgin Township.
I'm proud of many of the things that we have accomplished:
Managed the Re-Districting of Kane County Precincts.
Chaired the Public Service Committee
Created a monthly 'email blast' to keep Residents informed about key issues in the County as they occur
Promote the Solar Farm at the Judicial Center on Route 38 in Geneva. Solar energy that will save the County $100,000 per year!
But one of the things that I am most proud of is that there are 24 elected County Board Members – 13 Democrats & 11 Republicans. And yet – not once – has any issue become partisan. It's always what is best for the County – not the party.
That is the attitude and approach that I will endeavor to promote while on the Kane County Board. I'll continue to do what is BEST for KANE County!
When is the last time (or 1st time) that you heard from our previous representative? Well – you hear from me frequently. If not – just send me your email and I will add you to the list! You know what you can expect from me.
AND – you know that I listen. We may not agree all the time, but I'm always open and available.